About
Smart Parent Media is building a network of media properties focused on helping parents find ways to connect and grow with their kids.
MetroFamily Magazine is our first acquisition in the network.
We are a parenting resource publisher and media business. We make life easier for parents by helping their families find ways to have fun, connect, and grow stronger together.
The value we'll offer across our brands will include:
- Local Magazines
- Live Events
- Value-Driven Email Newsletters
- Advertising & Sponsorship Opportunities
- Informative Digital Products & Courses
- And more!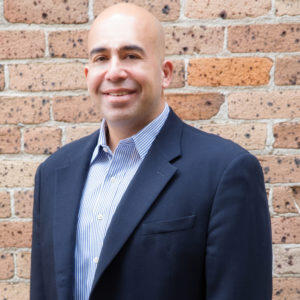 Amith Nagarajan
Chairman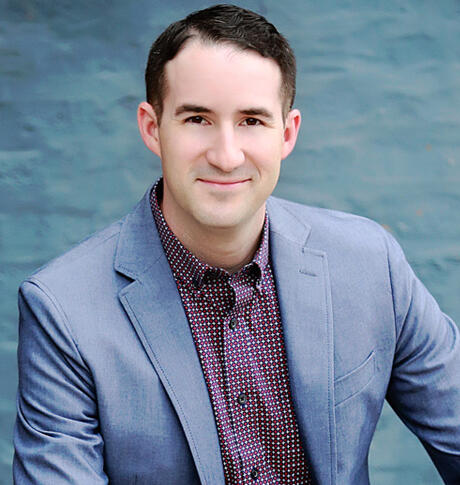 Bryan Kelly
Chief Executive Officer
---
Smart Parent Media | 6221 S. Claiborne Ave, Suite 587 New Orleans, LA 70125
News
METROFAMILY STRONGLY POSITIONED FOR FUTURE GROWTH WITH ACQUISITION BY SMART PARENT MEDIA
Leadership of Oklahoma City-based parenting media business to remain intact
MetroFamily, an award-winning print and digital content publisher for local parents in Oklahoma City, Oklahoma, announced it has been acquired by New Orleans-based Smart Parent Media.MetroFamily is the first acquisition among others planned for Smart Parent Media. Under the terms of the agreement, the existing team will remain with Sarah Taylor serving as President and Publisher."As a part of the Smart Parent Media family, we will have access to the back-office resources and support that will ensure greater efficiencies and continued growth of our business, as well as various operational sophistications that will bring many benefits to our readers, advertisers, and employees," said MetroFamily Publisher Sarah Taylor. "This decision was all about leveraging our company's existing formula for success and scaling it for continued growth, and we are thrilled to be doing that with the support of the Smart Parent Media team.""We get excited by media properties driven by purpose, and MetroFamily has demonstrated its commitment to purpose by serving parents in the Oklahoma City market over multiple decades," said Bryan Kelly, CEO at Smart Parent Media. "As our first acquisition, MetroFamily is critical to the expansion of our business in pursuit of our purpose to strengthen families in local, national, and global communities."MetroFamily also reaches parents and the community by providing multiple high-quality events and projects each year such as Kids Fest, Geekapalooza: A STEAM Festival for Kids, Cover Kids Search, and Family Favorites.About MetroFamily Magazine
MetroFamily is a comprehensive media company serving parents wherever they search for local parenting information. Both print and digital content is important to MetroFamily readers, and their award-winning content is read by more than 123,000 families every month, with online readership increasing by upwards of 48% from last year. For more information, visit MetroFamilyMagazine.com.About Smart Parent Media
Smart Parent Media is a family of media companies with the goal of making life easier for parents by helping families find ways to have fun, connect, and grow stronger together. Smart Parent Media will acquire existing media properties and launch new brands as part of their evergreen, or long-term, investment strategy.
---
Smart Parent Media | 6221 S. Claiborne Ave, Suite 587 New Orleans, LA 70125
---
Smart Parent Media | 6221 S. Claiborne Ave, Suite 587 New Orleans, LA 70125